Posts organized by Topic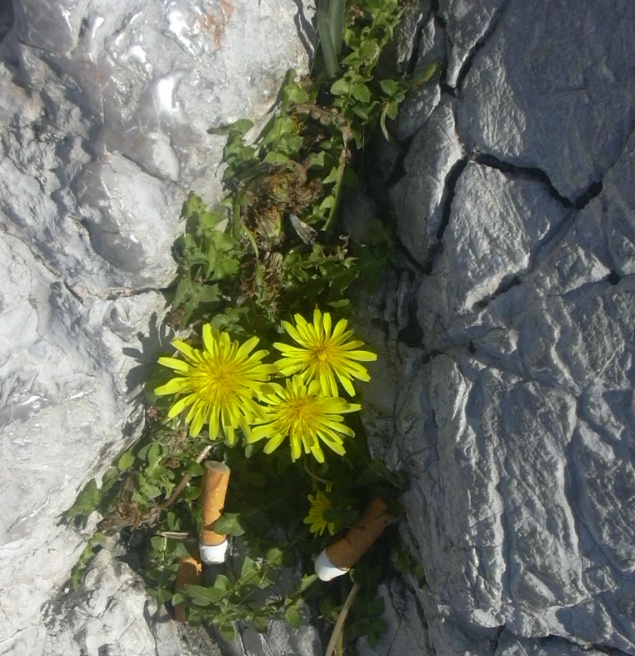 I noticed yellow flowers growing in a crevice in the limestone hill across from Acropolis in Athens. Looking closer, I found cigarette butts stubbed into the grass growing in the...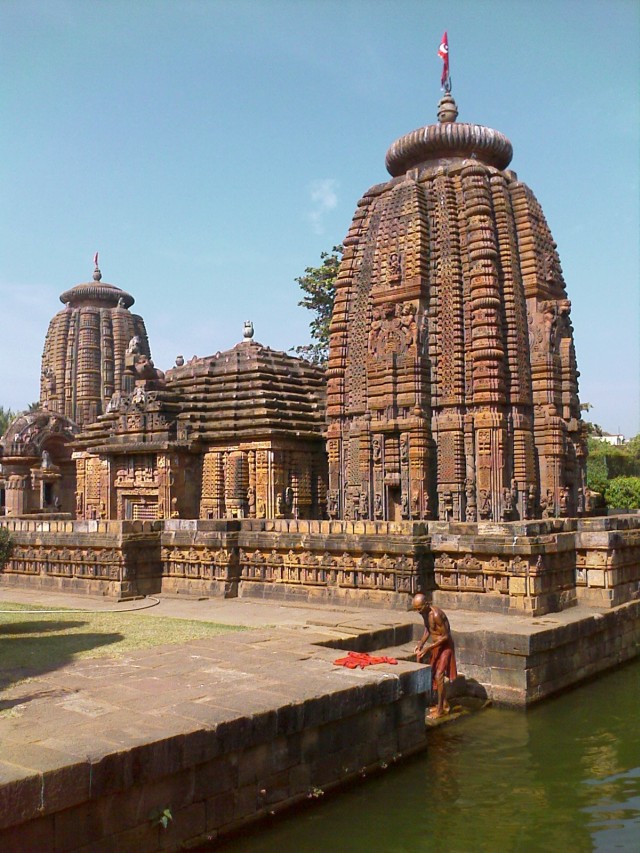 Mukteshwara temple in Bhubhaneshwar is an exquisitely carved and pictueresque small Oriya temple. It's compactness almost makes it look like a perfect toy temple. The site is protected by Archeological...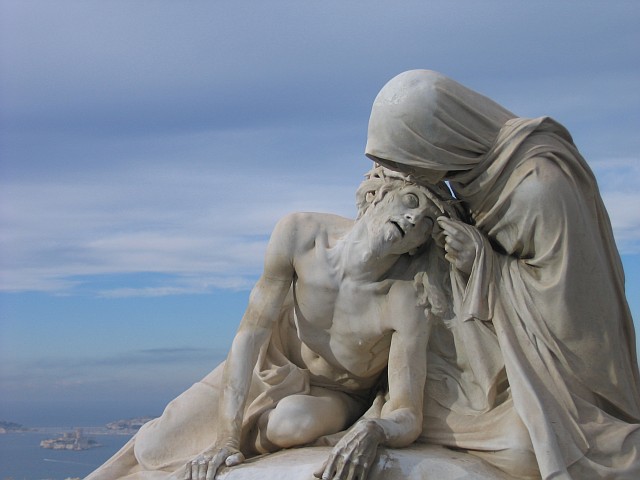 I saw this expressive stature of Mary and Jesus at Notre Dame de la Garde in Marseilles. This church is atop a hill overlooking the harbor and is dedicated to...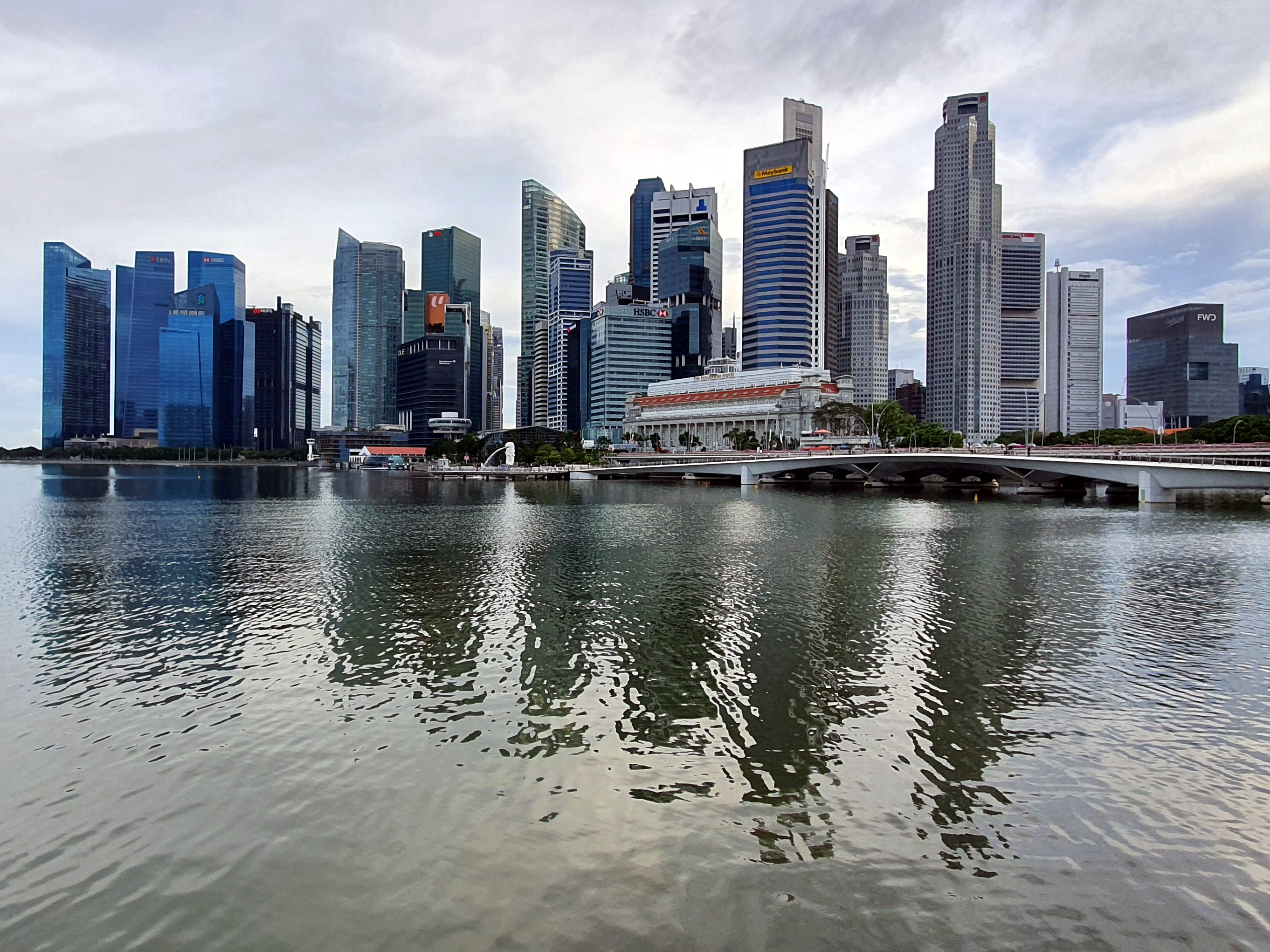 The skyscrapers of Singapore's Central Business District reveal the central role in finance & commerce the it plays in the world's economy.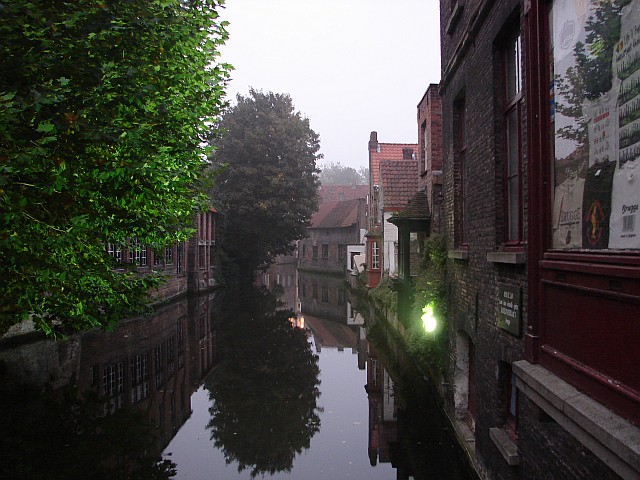 Brugge in Belgium is one of the loveliest towns I have visited. It's definitely on my "must visit again" list. Marketed sometimes as the Venice of the North, Brugge is...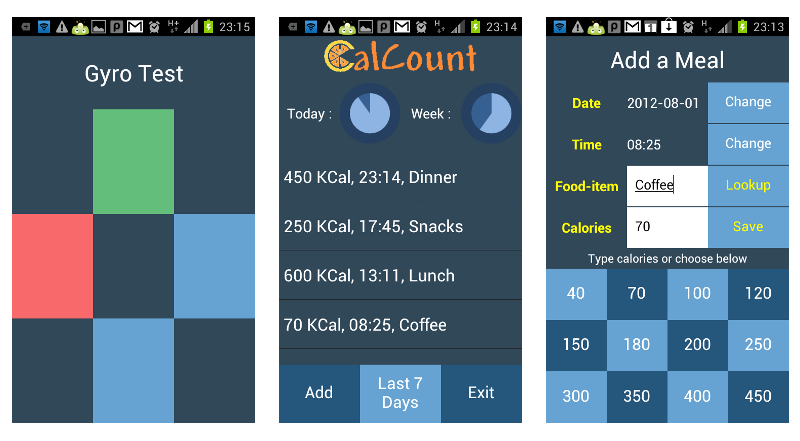 Note: No longer under development FullScreenWapper2 is a GUI Framework for developing full screen apps using the FullScreenUI API functions provided by Scripting Layer for Android (SL4A) using Python-for-Android It...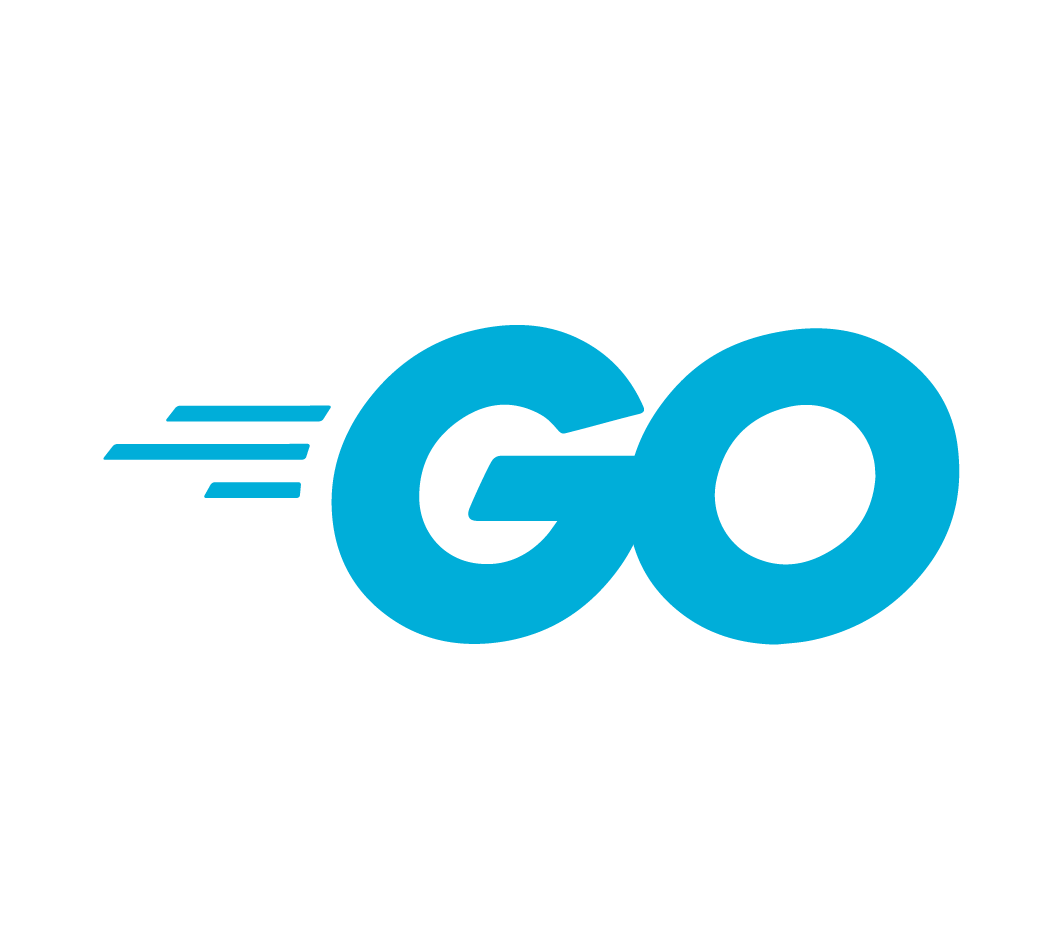 Hello World programs are the first programs typically introduced in any programming language tutorial. However, in our modern era of web applications they are not particularly insightful into the strenghts...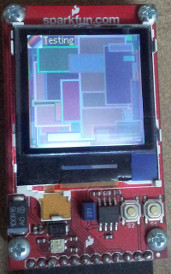 ArdGrafix6100 is a fast and full-featured graphics library for interfacing the Nokia 6100 color graphics LCD with Arduino. It uses hardware SPI & block write features of the graphics controller...
Fusecompress is a great little legacy utility that uses the FUSE (File System in User Space) library to provide an on the fly compressed mountable filesystem that in effect lets...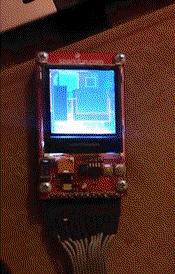 GoAniGiffy is a small utility written in the Go Programming language to create animated GIFs from a set of alphabetically sorted image files (eg. video frames extracted as JPEGs with...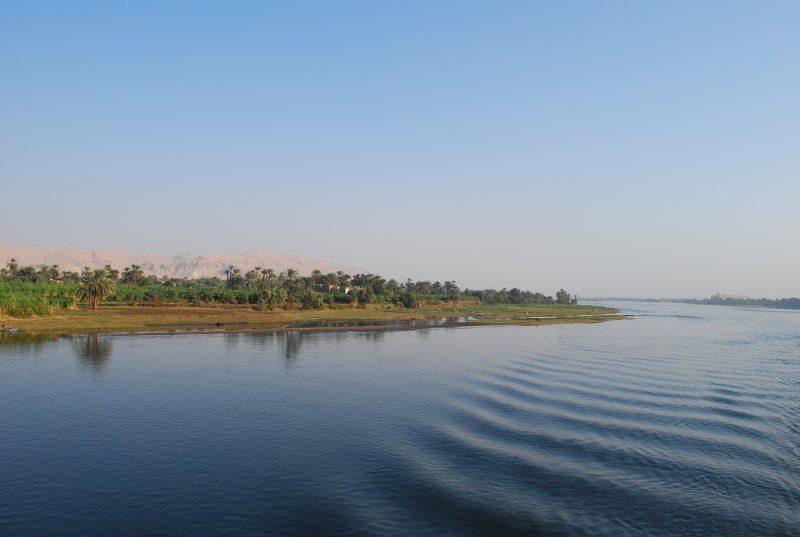 A lazy cruise down the Nile river from Aswan to Luxor with stops at archeological sites was of the more memorable experiences my wife and I enjoyed in Egypt. What...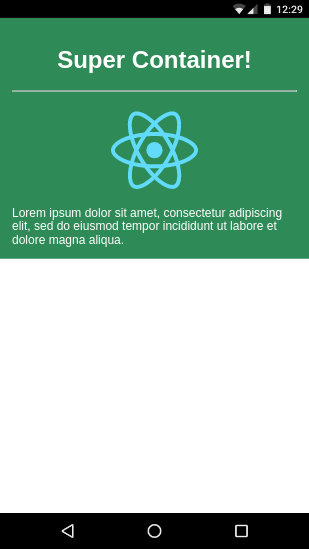 This article shows you how to correctly build React components, especially container components in a modular and flexible way such that they can be used with customization across apps and...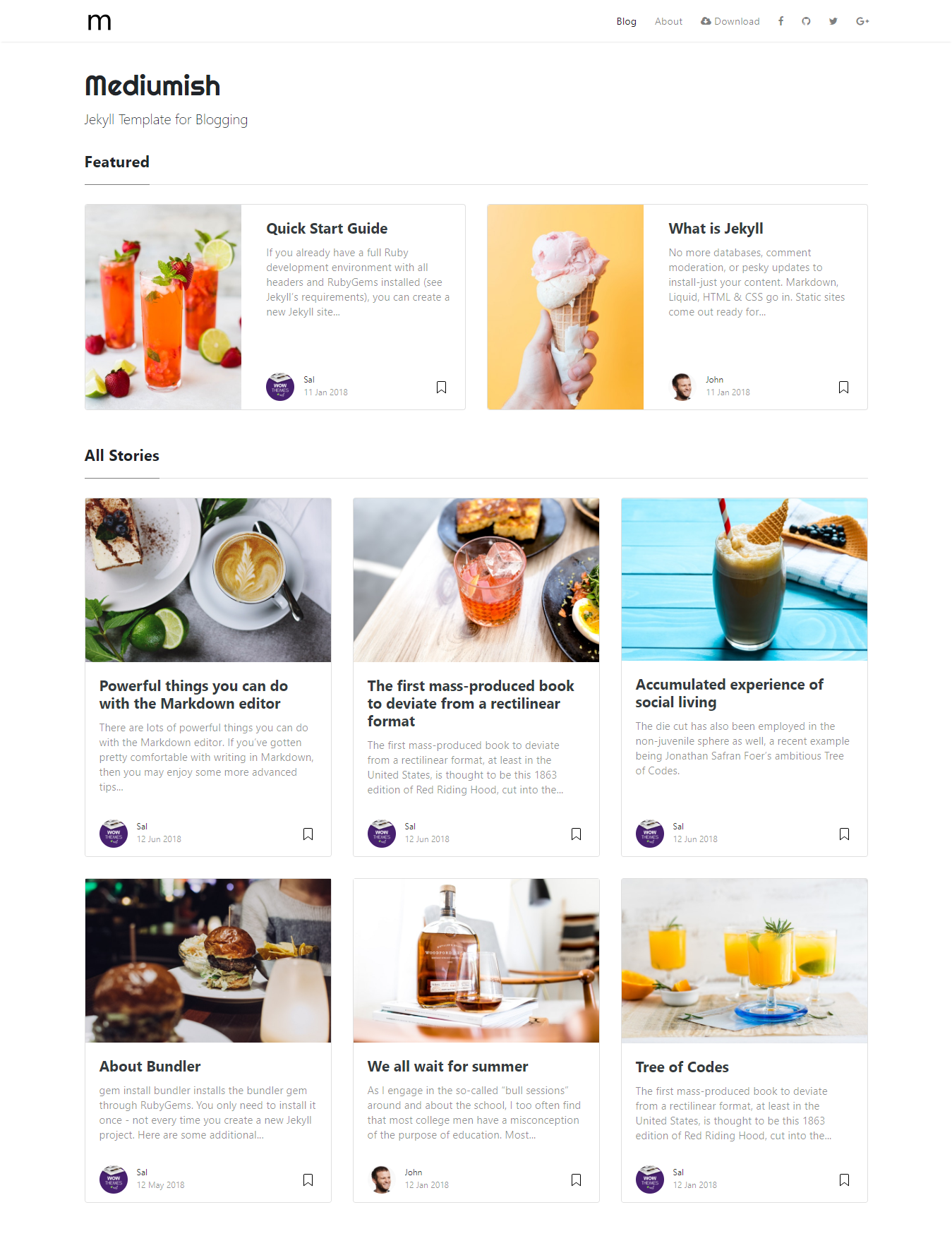 I recently switched my blog's theme from minima to a forked version of the Mediumish Jekyll theme, a fantastic full featured Jekyll website theme released by Sal. This theme is...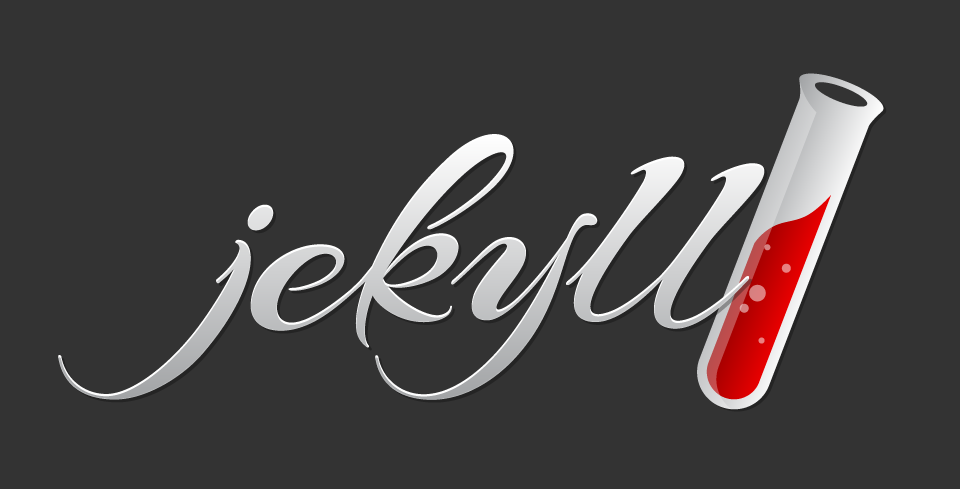 In this article, I share tips for migrating a blog to Jekyll from other platforms like Hugo which I was previously using. My main motivation to shift was to get...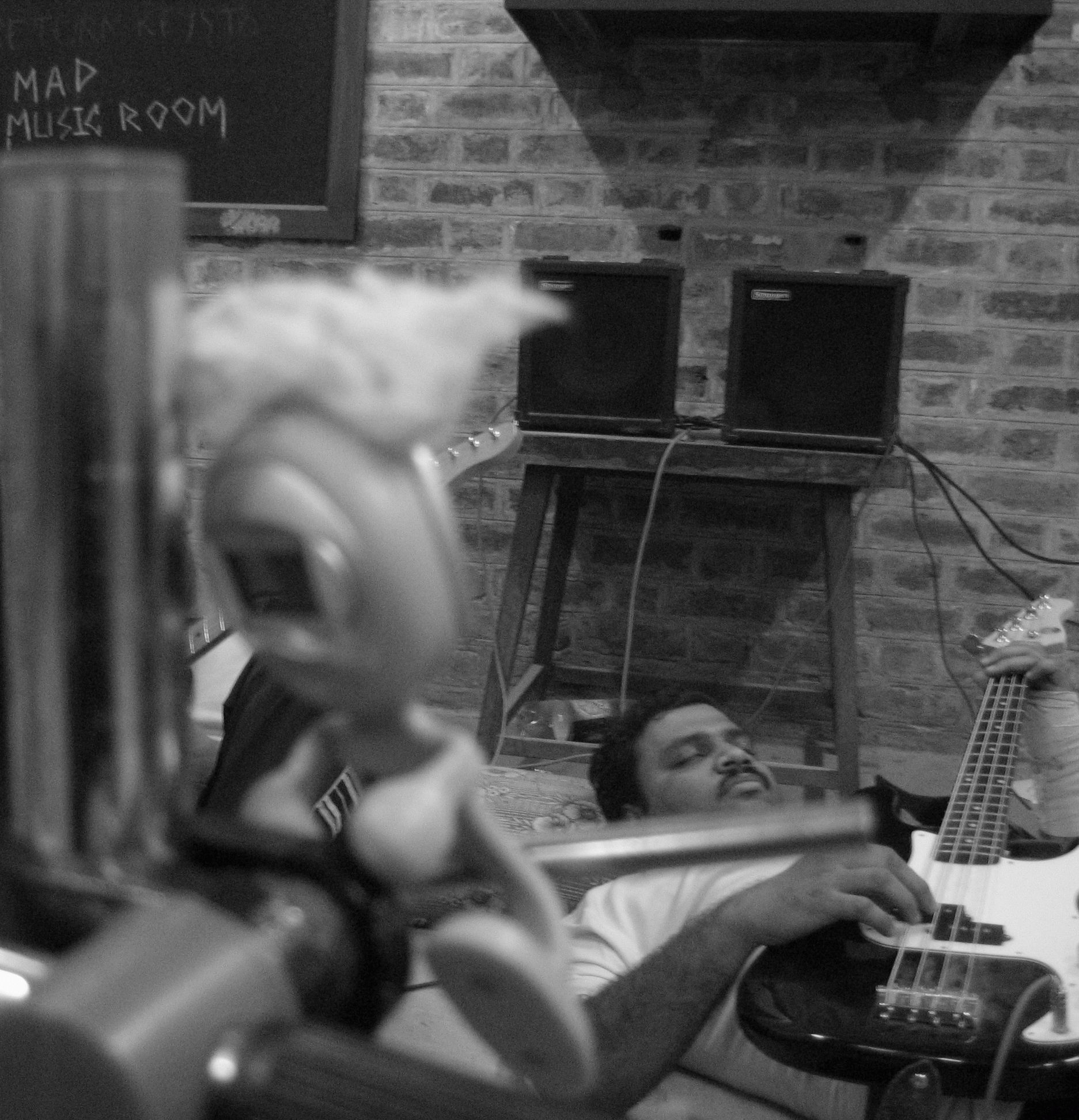 This brilliant composition by my friend Moi still tugs me back through time to music practice sessions in my college days at IIM Ahmedabad. I used to play guitars, keyboards...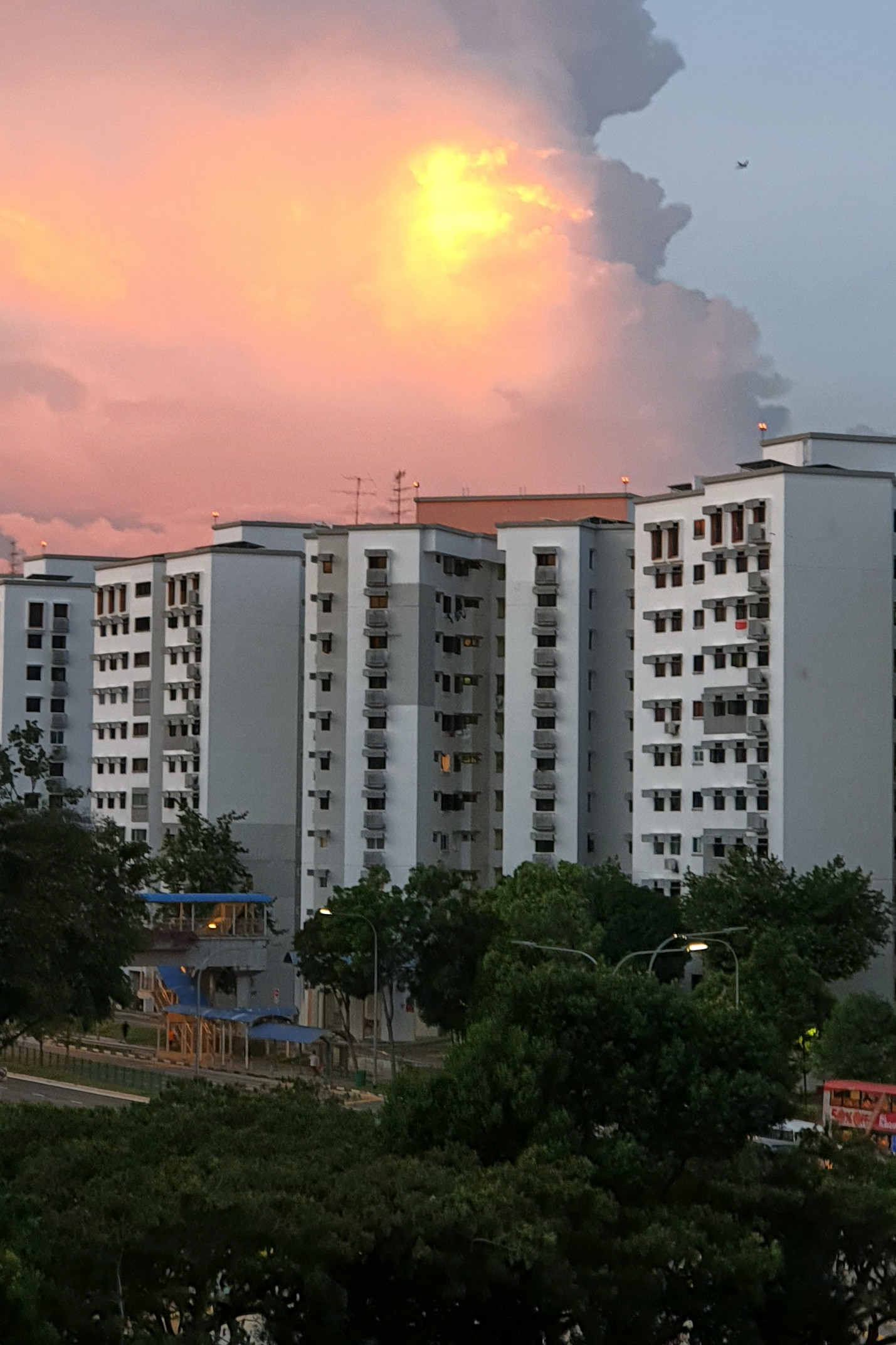 One cloudy summer evening looking east I noticed an brilliant fire in the sky. This clearly wasn't the sun hiding behind a cloud because I was looking east while the...